Wunderhaus is officially home!
It's been four years since Wunderkin owner Hillary Denham handmade her first hair bow and sold on Etsy from her kitchen table. While the walls of this tiny startup have changed over time, the mission has stayed the same: handcrafted, heirloom bows made with love to embolden your little one's WUNDERment and join them on the great adventure of becoming exactly who they are meant to be.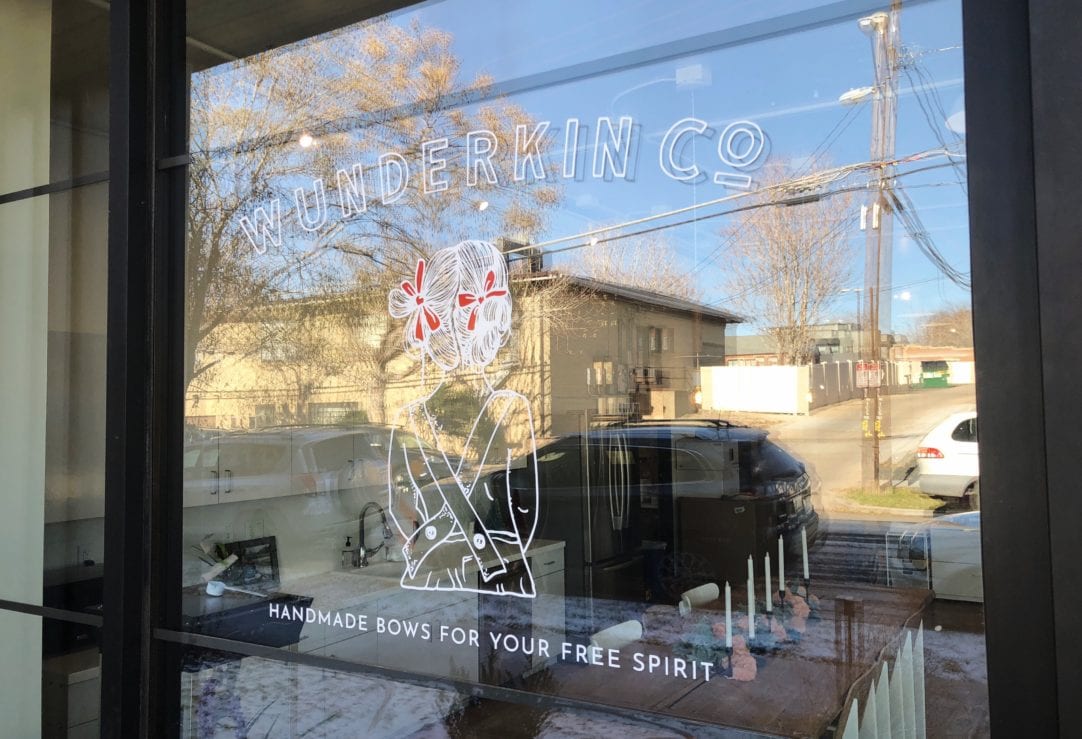 This past November, Wunderkin's team of ten full time employees and five in-house seamstresses moved from a 1,500 square foot space in Lakewood, Colorado to a custom 5,000 square foot space in Denver. To say we were bursting at the seams was a understatement! Prior to the move, our tiny office would receive 3,000+ bows each week from our virtual seamstress team located around the country before being quality checked, sold, packaged and shipped out to their final owners. In the exact same shared space, our designer, department managers, and marketing team worked side by side (literally), among thousands of bows and dozens of bolts of fabric to create a product we care so much about.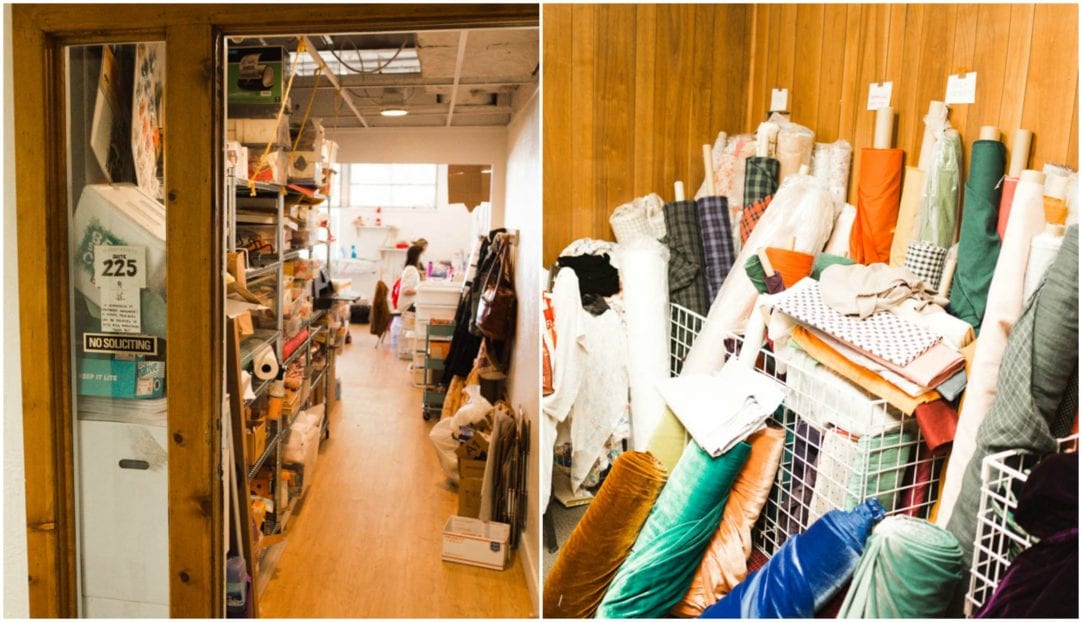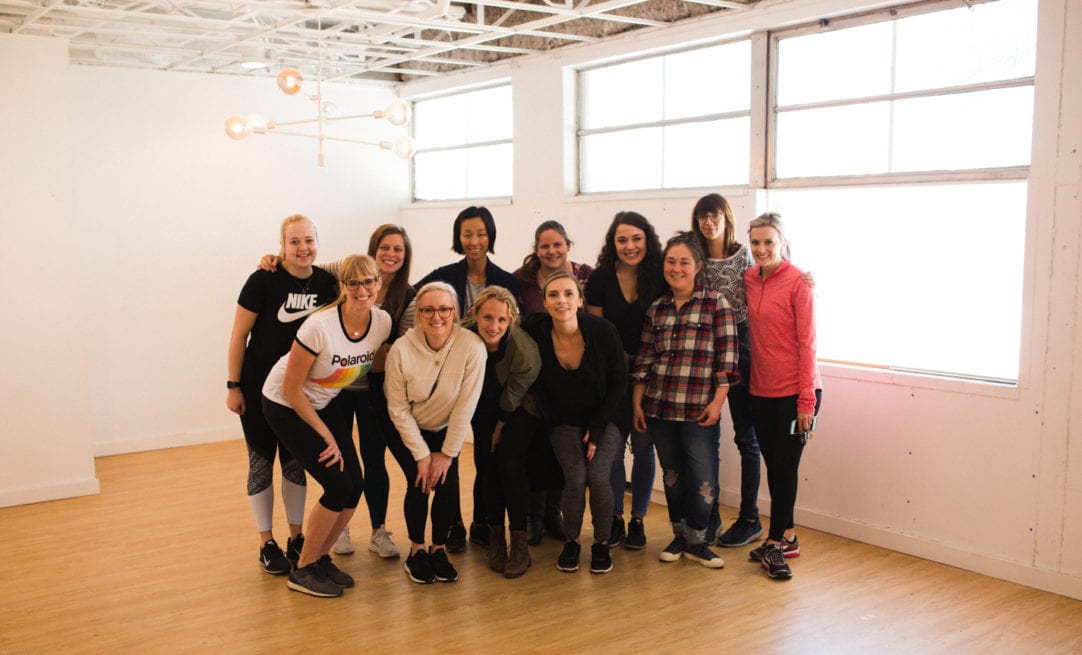 Over the past year it became more and more clear to our entire team that a bigger space was a necessity to keep growing Wunderkin, and seeing this need Hillary began the process of finding a space that would represent the next phase of Wunderkin. It took several months of searching, building, and furnishing before we made it into our new space, but we're here!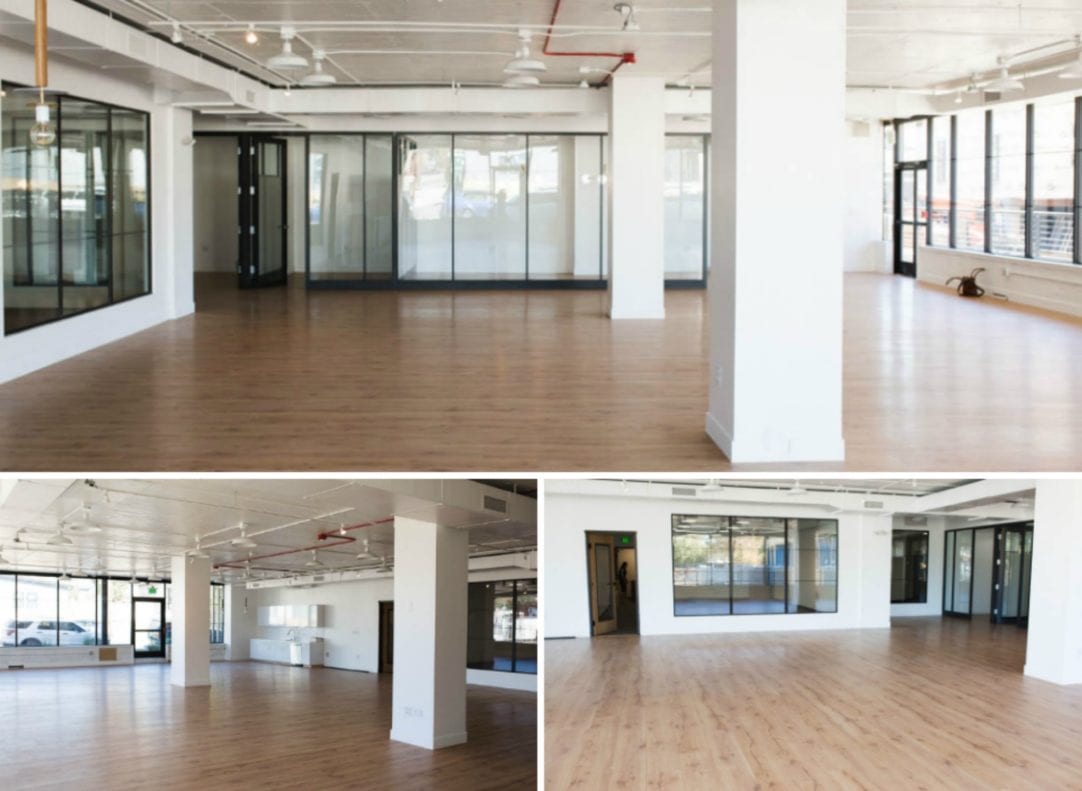 Our new space was built out specifically for the business needs of Wunderkin. Split into several smaller spaces, Wunderhaus features a large conference room, seamstress/production room, a shipping room, two small offices and a large open working area! Within the large working area there are twelves desks and chairs, a kitchen and seating/play area!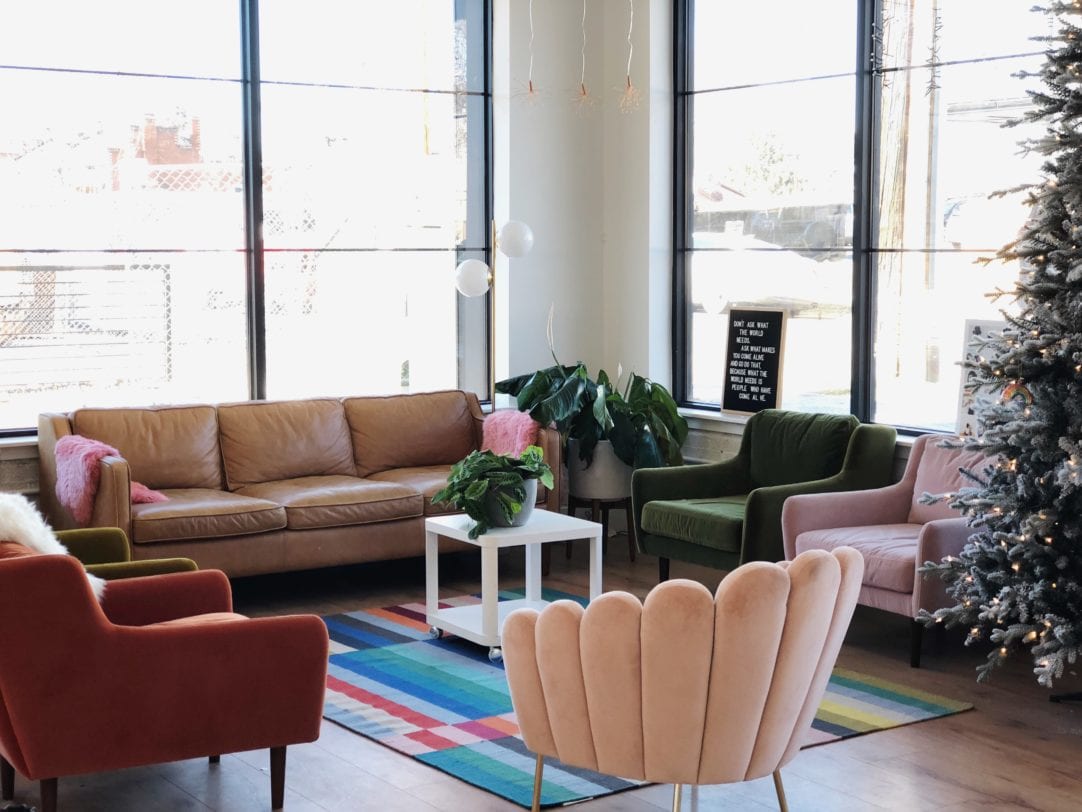 In creating the "Wunderhuas" we wanted create a family feel where our employees would love to come to work and our customers would love to come and just be. We still have a long way to go, but check out some of our favorite pieces in our new space!